Summer has been in high gear, search moving at light speed.  Here is a glimpse at the first three weeks of August.  Oh yeah.  Each week an Orange County pic will be featured on OC Daily Photo.  It is a website for Orange County, California which features photography seven days a week from seven different photographers and their perspectives.  I'm their new "Monday Gal".  Check it out over HERE.
This time around we are going to post 4×6's instead of squares…. enjoy.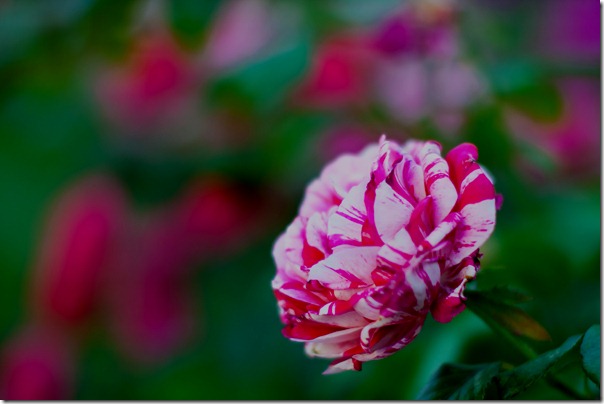 Day 213 ~ 8/1 The tiger roses are happy in the summer sun.
Day 214 ~ 8/2  Why are you burning the food Mama?
Day 215 ~ 8/3 Let's take this to San Diego. What a special champagne; caramel with bubbles.
Day 216 ~ 8/4 Say Cheese. Nothing like stinky fingers with a Champagne Flute.
Day 217 ~ 8/5 Penny de los Santos. What a great moment sandwiching her after a heartfelt photography session at BlogHer. Google her name to understand this moment better. Penny will you be my Mentor? pretty please…
Day 218 ~ 8/6 Jenna + Brent. My heart is overflowing.
Day 218 ~ 8/6 Daddy, we are so much alike. Thanks Dave for the pic.
Day 219 ~ 8/7 Time to burn some more food.
Day 220 ~ 8/8 I love the blue skies in her eyes.
Day 221 ~ 8/9 Standing her ground.
Day 222 ~ 8/10 Watering
Day 223 ~ 8/11 This was taken from the kitchen sink. Locked out and making a stink about it. Food may have been involved.
Day 224 ~ 8/12 Hello Gorgeous
Day 225 ~ 8/13 Maddox oh grumpy Maddox
Day 226 ~ 8/14 Blue Cheese Burgers with Caramelized Onions anyone?
Day 227 ~ 8/15 Teenager.
Day 228 ~ 8/16 Velvet ears.
Day 229 ~ 8/17 New chicken roaster, love it. (post coming)
Day 230 ~ 8/18 Buck up little camper.
Day 231 ~ 8/19 It's time to take this chair back from the beasts.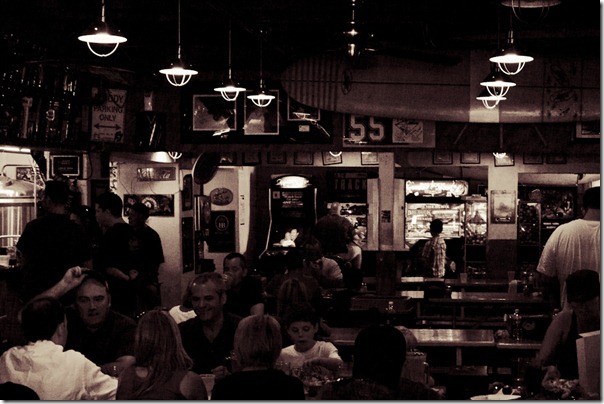 Day 232 ~ 8/20  Port Pizza can you come to my neighborhood?  I think about you and your mighty fine pizza pies hourly.
Go Horsey Go
Day 233 ~ 8/21 Take a seat.
Day 234 ~ 8/22 Downtown Disney.
Day 235 ~ 8/23 Not your average Pizza. (Post coming)
Enjoy your day friends,
and take a picture to remember it. ~xo
Instagram @ksugarandspice