Disney's Teen Beach Movie was discussed for months ad naseum here at base camp. Was the DVR set to record? It was a daily anxiety provoking question for my youngest. We had planned on being far away at a beach house the night it aired. Luckily the home had Cable and the Disney Channel was front and center on that special night.
If you missed it, ampoule the story is a blend of beach day 50's nostalgia and teen romance. You know, prostate family friendly programming sending those wholesome messages about individuality, self-awareness, and positive relationships. Complete Disney material, think High School Musical on the beach.
Since the flick features a young lady surfer, my youngest was smitten with the idea she could surf the waves too. If there is a will, there is a way and she had will, lots of it.
Beater Practice. (What is a Beater? A soft-foam board that can be used as a skimboard, a bodyboard or even a surfboard, but it's surf-legal at city beaches such as San Clemente, Huntington Beach and Seal Beach during 'blackball,' a period when stand-up surfing is banned at posted locations.)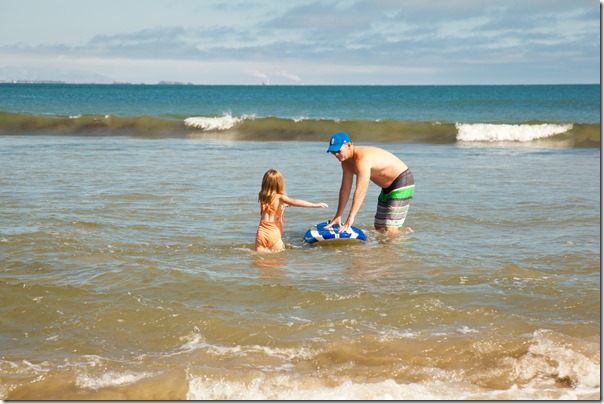 Upgrade to a Long Board
Professional Assistance
and she got her way.
All the way to shore.
Thank you Teen Beach Movie. A surfer girl has been born.