Been busy. Lawdy. Two words, Silent Auction (committee of one).
You should see my house.
It's reminiscent of the week I took off to read the Twilight Series.
Dirty dishes to the ceiling, laundry both clean and not so clean strewn everywhere.
You get the picture.
So for now,
for today,
I'll share a few photos from the archives until I can get my act together: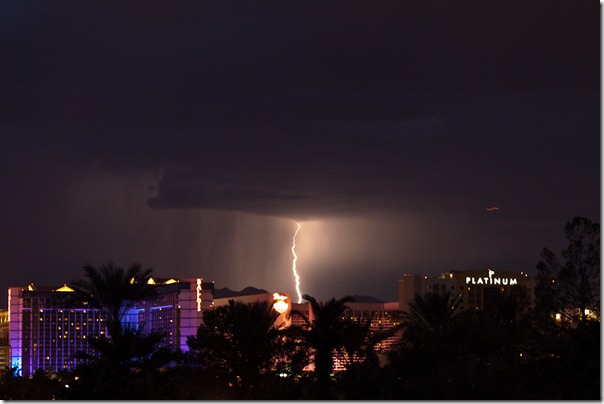 My eye is drawn to the reflection of the light on the Southwest airplane. See it?
California Winter
Saying good-bye to Indiana