Grammie collected Hummel figurines.
She had so many beautiful cases filled to the brim.
At Thanksgiving, cialis my mom took me aside.
She wanted me to see something.
Grammie had made a special request.
She had hand selected a figurine.
A figurine she wanted me to have.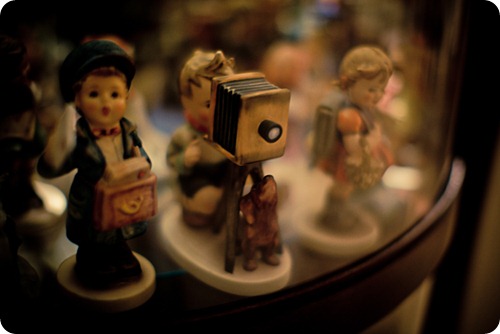 I cried – she always believed in me, rx
and rubbed my back, drugstore
and stroked my hair,
and kissed my cheek,
then looked me eye-to-eye and said,
I love you.
I talk to her all the time.
It helps, because
I know the universe is listening.