Back to school. Back to school.
I have a video for you at the end in the spirit of Back To School. – I love me some Michael Keaton. Where has he been lately?  I miss him.
Hope the transitions from summer schedules are going smoothly for everyone. The house is quite these days and I plan on organizing one Cabinet/Draw/Closet a day. Hopefully, viagra sale by Christmas we will be in tidy ship-shape. It's good to have goals, case right?
Day 236 – Chocolate Chip 8/24
Day 237 – Jumpy Claps 8/25
Day 238 – Big and Strong 8/26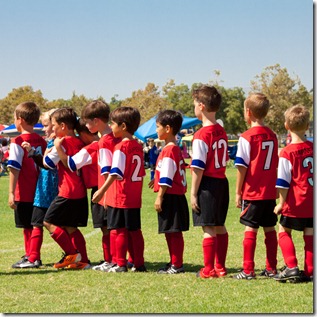 Day 239 – Soccer palooza 8/27
Day 240 – Tag, stuff Your it. 8/28
Day 241 – Monkeying Around 8/29
Day 242 Sun Bath 8/30
  "Beer?" "For Gods sake its 10 a.m." "Oh, right. Scotch?"
"221, 222 . . . whatever it takes."
httpv://youtu.be/fKkZhubwt04