The above mailer arrived a few weeks ago advertising the Orange County Performing Arts Center Broadway 2010 – 2011 line up, each month offered a performance either myself or the kiddos would love to see. The Beagle Brigade, not so much.
Ever since Les Miserables and Phantom of the Opera I have felt theater is magical. You get to experience a live thought provoking 3-dimensional story line. There is no substitute for experiencing this type of performance. The ability to memorize all those lines and portray a character successfully on stage, let alone sing and dance is amazing. It's as real as it gets and when you come out of the theater, you are transformed, for the better, in unexpected ways. It was time to start sharing this with the kids and enjoy a little culture with DH on date night. This mailer was all the persuasion needed. We jumped on the first show we could see.
In the Heights 8/3/2010 – 8/15/2010
Our NYC theater connoisseur Ms. Laurie recommend seeing 'In The Heights' when it came to the LA/Orange County area. It is about chasing your dreams and finding where your home is. This past weekend we found tickets on Craigslist, got a sitter and went on a date. (By the way, Craigslist is an ideal place to buy or sell any event tickets quickly). Ms. Laurie's recommendation was delightful.
We are now hooked and will be enjoying the following offerings at Segerstrom Concert Hall at the Orange County Performing Art Center. You can too.
Young Frankenstein 9/12/2010 – 9/25/2010
The following is the line up for 2010 – 2011
Rodgers & Hammerstein's South Pacific 10/12/2010 – 10/24/2010
NETworks presents Disney's Beauty and The Beast 11/16/2010 – 11/21/2010
Rock of Ages 3/1/2011 – 3/6/2011
9 to 5: The Musical 5/10/2011 – 5/15/2011
Burn the Floor 5/31/2011 – 6/12/2011
Mamma Mia 6/21/2011 – 6/26/2011
Mary Poppins 7/14/2011 – 7/31/2011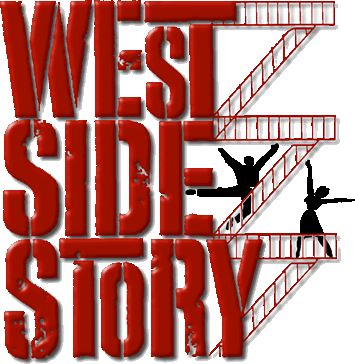 West Side Story 9/6/2011 – 9/18/2011
A delightful find: Theater.
Find out what amazing prodcutions are playing in your neighborhood for an enchanted evening and
let yourself go.